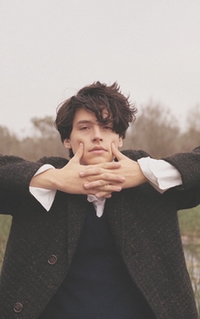 Je suis arrivé(e) à New York le

: 12/04/2017
. J'ai donné

: 25
mails. J'ai

: 23
Je gagne

: 27

Camille Black ✰ Delta sigma phi., Mer 19 Avr - 19:51
---
Je m'appelle (
camille
), j'ai (
22 ans
) et j'aimerais intégrer la confrérie (
delta sigma phi
). Je serais prêt à (
à peu près tout
) pour faire mes preuves afin de l'intégrer.
merci.
sometimes, life brings you love ... and life somehow
[Seuls les administrateurs ont le droit de voir cette image]
... but maybe you have to search and try some differents things from what you are used to. ▲

Re: Camille Black ✰ Delta sigma phi., Ven 21 Avr - 1:29
---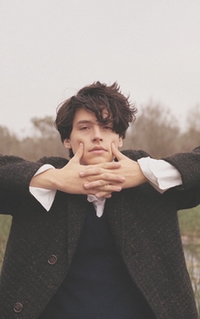 Je suis arrivé(e) à New York le

: 12/04/2017
. J'ai donné

: 25
mails. J'ai

: 23
Je gagne

: 27

Re: Camille Black ✰ Delta sigma phi., Sam 3 Juin - 11:49
---
hello hello.
je sais que la fin de mon bizut est normalement fini aujourd'hui, mais est-ce que je pourrai avoir un délai de quelques jours et aussi mon deuxième défi rp ?
j'attends la réponse de camber pour l'autre, mais comme ça j'avancerai au plus vite.
voilà voilà, désolée de demander ça !
sometimes, life brings you love ... and life somehow
[Seuls les administrateurs ont le droit de voir cette image]
... but maybe you have to search and try some differents things from what you are used to. ▲

Re: Camille Black ✰ Delta sigma phi.,
---